ABOUT US
We started our business as a group of people having a high level technical experience in Lidar systems since 2006. Delta Lidar is founded by a technical team who carried out the first Airborne Lidar applications in Turkey and completed many successful projects using terrestrial laser scanning systems in Turkey and abroad.
We serve all sectors in the fields of Airborne Lidar, Terrestrial laser scanning, and Drone mapping by making use of the up to date technological equipment.
Our goal is to introduce these new generation measurement technologies widely used in developed countries to the developing countries and provide professional solutions to the projects at any level.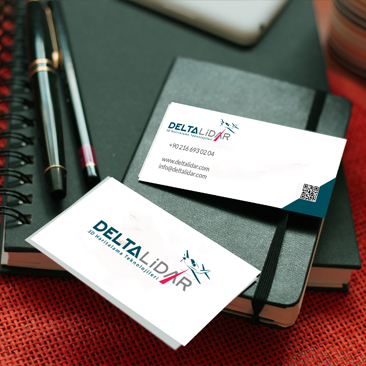 &nbsp&nbsp OUR REFERENCES